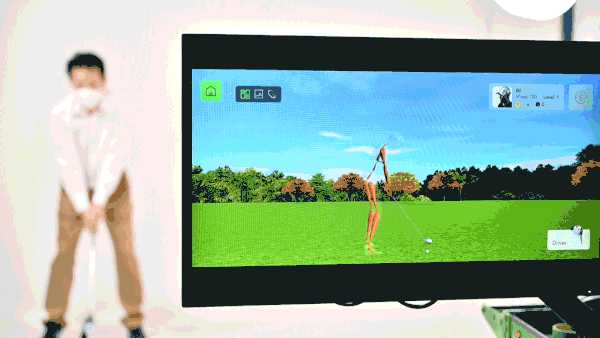 Swing Analysis
Real time swing 3D trajectory analysis Based on the data based on the analysis, and adjust the swing accordingly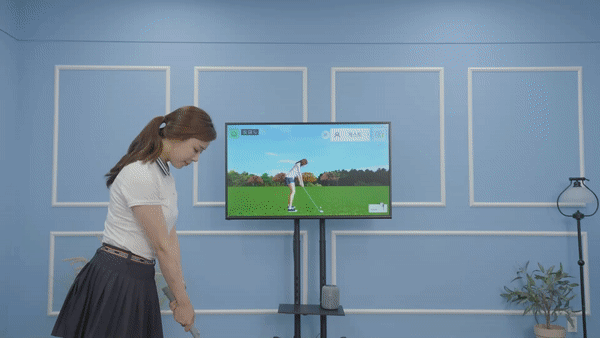 AI Coaching
Among the analyzed results inform you of the part that are not working, improve them, and provide voice support
Review
Below are reviews from customers who experienced SmartGolf.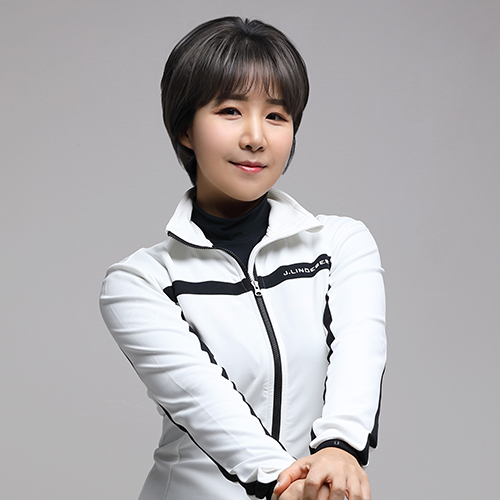 Hye Soo Lee
KLPGA Pro / Republic of Korea
It helps me get my swing path in shape, which is quite useful for my practice.
Besides, it provides quite accurate driving and iron distance. How did you make this product?
SmartGolf is an incredible product for the price, even when TrackMan is not 100 percent.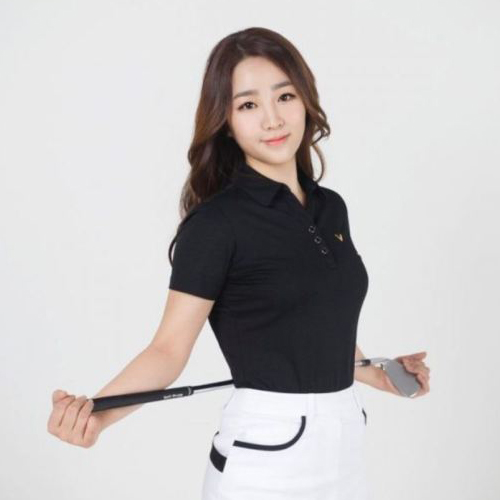 Hyo Ju Lee
KLPGA Pro / Instructor
There are tons of gadgets that claim they capture your swing. However, it was always doubtful that a small sensor situated on the grip of the club could capture the full momentum of a swing. This Smart club shows the graphical and easy way to understand my swing on it's movement. This is an helpful tool that I can use to coach entry level golfers.
News Room
For more information on SmartGolf, please see below.