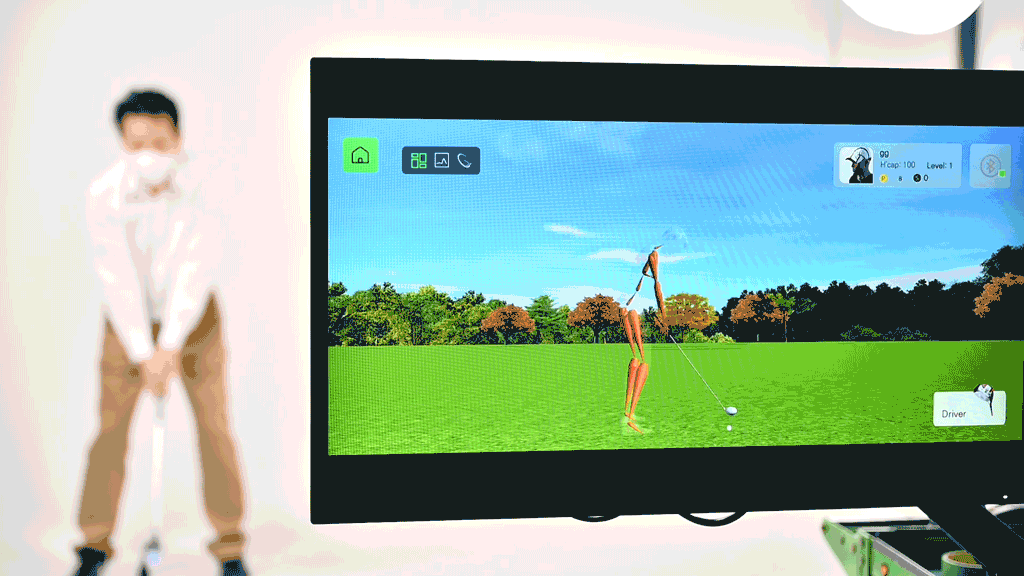 SMARTGOLF
(SMARTGOLF LLC & IdeaLink Inc) is
SmartGolf is a Golf-tech enterprise. Bringing Golf practice to a level where anyone can deliberately practice efficiently, effectively and most importantly with laughs and smiles.

SmartGolf is a company that studies golf principle and physics.
Through advanced AI golf swing analysis techniques and remote connectivity, we aim to provide the simplest and most sophisticated golf skill improvement tools for Golf Practice.
Founding Philosophy and Vision
Scientific training in golf practice is possible for anyone, anywhere.
Digital + Mobility + Golf
Scientific swing practice is provided in a digital environment, providing a wider and more diverse new concept golf practice system.
Artificial intelligence + Training
Through artificial intelligence swing analysis system and online & AI golf coaching we promote the scientific and popularization of golf.
Company history and status
History of innovation and creative challenges since 2015
Export history to 9 countries and challenge to lead the internationalization of mobile golf
8 Korean patents and 1 US patent, 10 patent applications
Kickstarter, Indiegogo, Green Funding, Wadiz, Makuake/6 Crowd Funding Campaign
From the 2015 patent application and the establishment of SmartGolf LLC in the US,
We have a history of researching science and innovation in golf practice.
2022

-

Amazon Listing 04

-

Wadiz Funding 03

-

MWC 2022 in Spain 01

2021

2021 Best Product of Golf in Korea 11

-

SMARTGOLF international established 10

-

2021 Best New Product award of Golf Area in Korea 09

-

Admitted into Korean Sports Industry Complex 02

-

2020

-

Japan Makuake Crowdfunding (1.5 M USD)

-

Ministry of Science and Technology 5G Realistic Content Project / Overseas Export Business Support Project

-

Received a commendation from the National Assembly Culture, Sports and Tourism Committee

2019

Makuake Crowd Funding (Japan) 'Smart Putter'

-

SmartGolf Swing Analysis Machine Learning R&D Project

-

2018

-

SmartGolf 'Smart Putter' FCC, CE Certificated

-

Seoul International Patent exhibition 2018 Silver prize

2017

US Indiegogo crowdfunding / 4YFN Top 5

-

R&D Project Funding from Ministry of IT (Korea)

-

Global Sources HK Analyst's Choice Award

-

2016

-

SmartGolf Club FCC/CE Certificated

2015

Initial Funding from Korean Venture Institutions (KVIC)

-

Kickstarter Crowd funding SMARTGOLF Club

-

SMARTGOLF LLC est.

-

2012

08.23

IdeaLink Inc est.
2021

03

Listing Amazon US & LaunchPad

02

Moved into KSPO Sports Industry Center

02

Established SMARTGOLF Japan

2020

-

Japan Makuake Crowdfunding (1.5 M USD)

-

Ministry of Science and Technology 5G Realistic Content Project / Overseas Export Business Support Project

-

Received a commendation from the National Assembly Culture, Sports and Tourism Committee

2019

-

Japanese Greenfunding crowdfunding 'Smart Putter'

-

Ministry of SME's SmartGolf Swing Analysis Machine Learning R&D

2018

-

SmartGolf 'Smart Putter' FCC, CE Certificated

-

Seoul International Patent exhibition 2018 Silver prize

2017

-

US Indiegogo crowdfunding / MWC Shanghai 4YFN Top 5

-

Ministry of the Future's Smart Putter R&D / Global Sources HK Analyst's Choice Award

2016

-

SmartGolf Club FCC/CE Certificated

2015

-

SmartGolf LLC established / Kickstarter Crowd funding

-

Korea Govt. agency(KVIC) funded

2012

08.23

IdeaLink Inc estalished
Domestic R&D capabilities and the corporate management system that established the U.S.
golf innovation and international sales network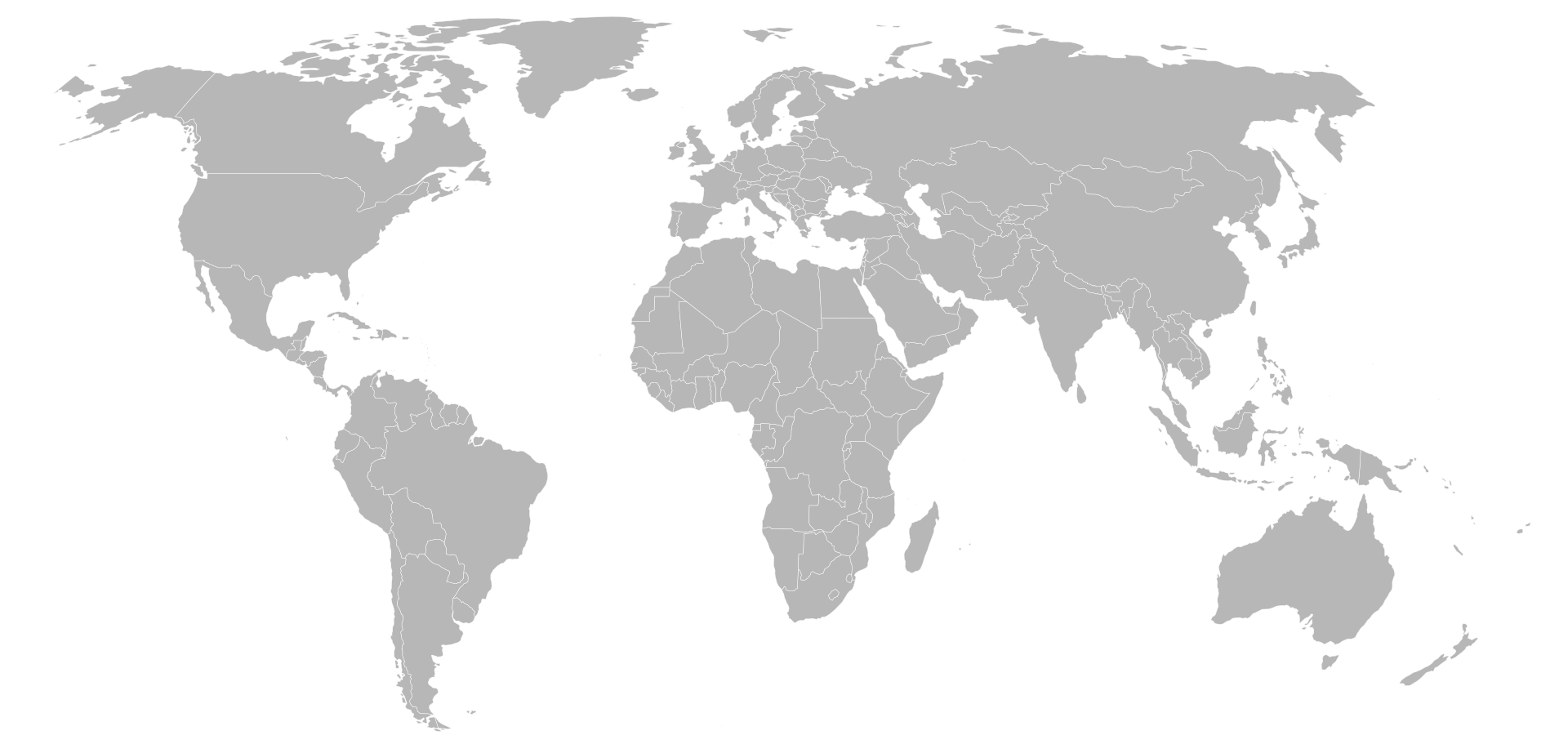 (Established in 2012, a corporation operating in Seoul, Korea)

(Established in 2021, a corporation operating in London, British)

(Founded in 2015, a corporation operating Silicon Valley, USA)