Smart Putter Release in Greenfunding – SmartGolf debut @ Japan
Crowdfunding Released in Japan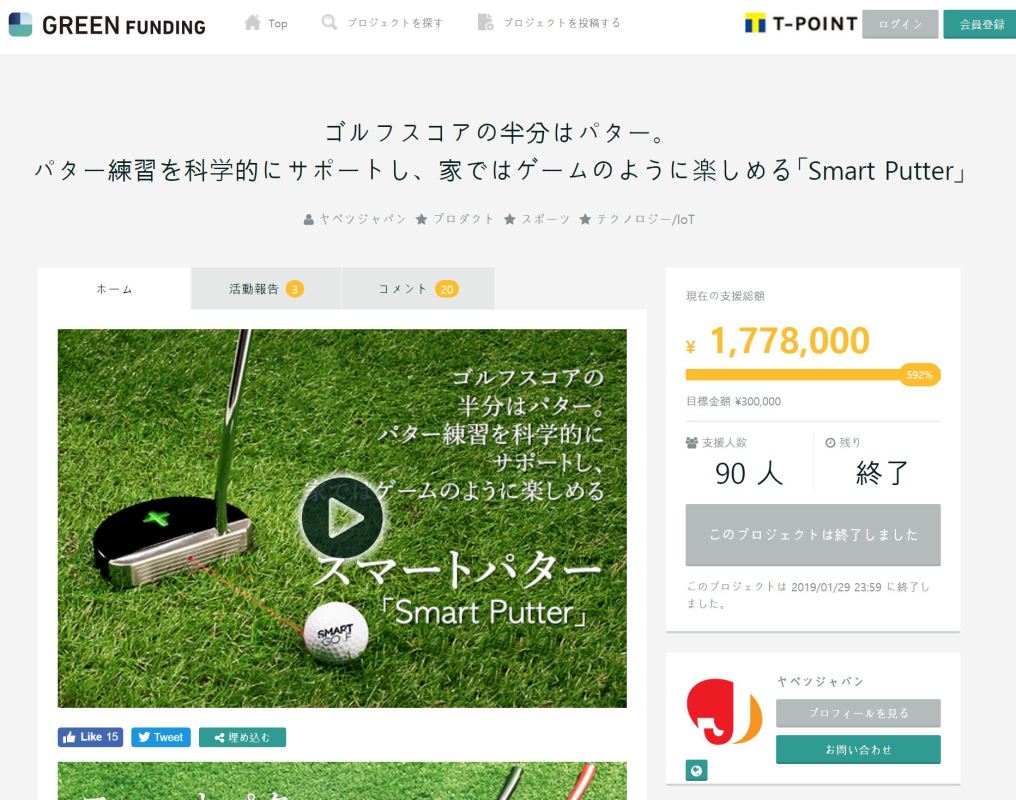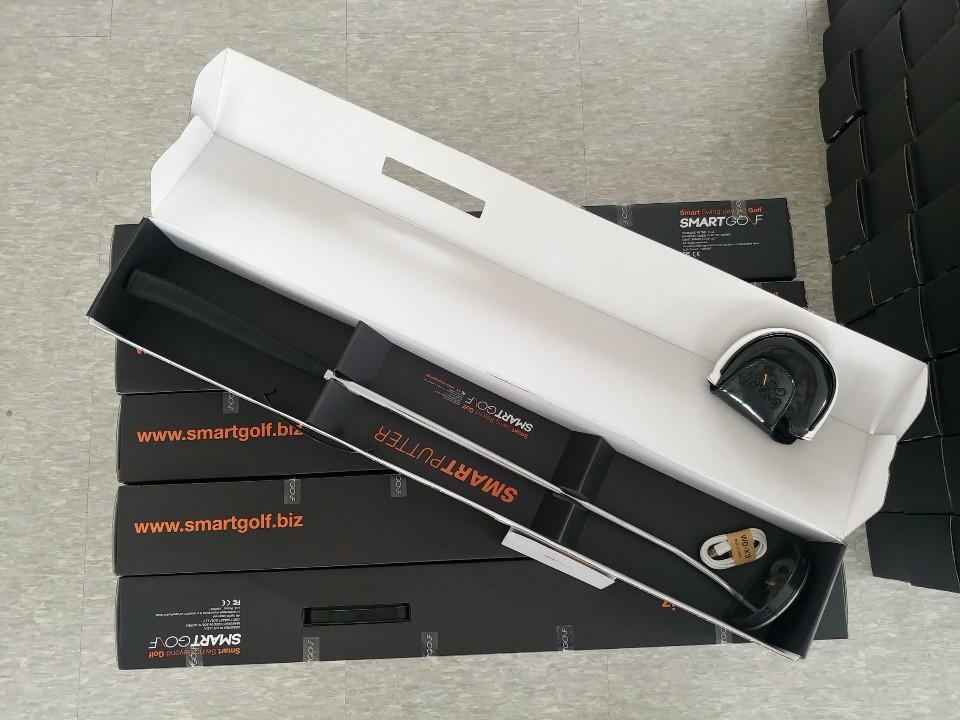 The Smart Putter has been released in Japan.
With careful localization and marketing plans, the release was an initial success with the first batch of orders numbering over 100.
We expect a bright future as the initial response and result of this release proved effective.
SmartGolf's precision analysis and the strong impact it poses on putting practice proved to be attractive to Japanese golfers who are part of the world's 2nd largest Golf market.