CES 2019 SmartGolf Eureka Park Showcase (JAN 8-11)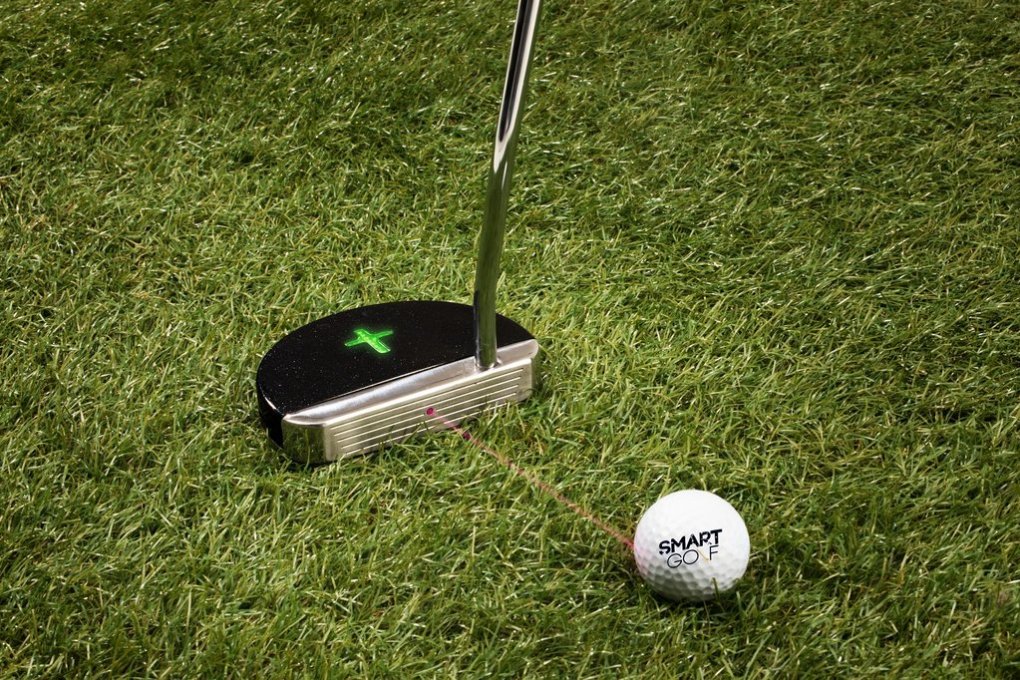 SmartGolf at CES 2019 Las Vegas.
SmartGolf is showcasing the future Golf in the Eureka Park (Booth # 53322) at the CES 2019 (JAN8-11/LAS VEGAS).
CES is the world's gathering place for all those who thrive on the business of consumer technologies. It has served as the proving ground for innovators and breakthrough technologies for 50 years — the global stage where next-generation innovations are introduced to the marketplace.
Owned and produced by the Consumer Technology Association (CTA), it attracts the world's business leaders and pioneering thinkers.
SmartGolf team is honored to be invited to the great exhibition and is eager to share SmartGolf's innovation in Golf with the World.
For those who wish to schedule a meeting at the SmartGolf Booth (#53322) please contact us through the following contacts.
jmkim@smartgolf.biz (CEO)
contact@smartgolf.biz (Team)
Looking forward to sharing the future we've built with SmartGolf!