London Tech Week 11th~17th June
SMARTGOLF is proud to be present at Tech Week London. We will be in London, United Kingdom from June 11th until June 17th, 2018.
SMARTGOLF will show the Smart Putter with the unique Golf App at the Tech Week. Come to visit us in Korea pavilion and take a look at and in Smart Putter with laser and LED level indicator.
London Tech week is the largest crowdsourced festival of tech over 90+ countries
300 crowd-sourced, summits, conferences, expos, gala dinners and parties
55,000 attendees – converging the London tech scene with International tech enthusiasts
Showcasing the best of tech and driving change across London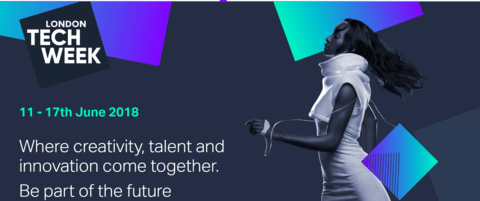 Come to talk about future Golf
Want to have all the time to talk with Smart Putter about your specific knowledge and experience at the crowdsourced festival? And see that SMARTGOLF has the know-how to make you have the putting master experience of your golf life? Send an email to contact@smartgolf.biz to make an appointment.
See you in London!