How we Started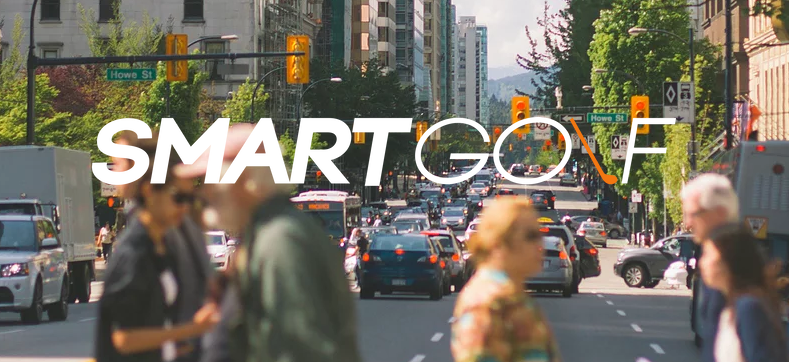 Personal Story from the Founder
As a businessman, there were frequent times where golf was inevitable both for business and leisure. Like everyone else, I wanted to be good.
Even during hectic work schedules, I've practiced empty swings during lunch breaks and at home. Practicing empty swings definitely helped, but I just wished for an accessible yet effective practical training method.
That's when I popped a light bulb and started to live for a golf training system that guarantees professionalism and effectiveness with user-friendly manuals and accessibility. With the Smart Golf Club, myself and the team live every day with the belief of spreading a golf practice culture where you can practice and enjoy golf when going to the course or range is not an option.
With our patents, the sensors and the app are the first of its kind and take practice to a whole new level. SmartGolf is a swing trainer that offers active feedback and analysis to improve your technique and game.
With golf being a time-consuming sport where around can take up to 4 hours, we invented a high-tech club that would enable every golfer a new way to practice their swing and play golf without the hassle of depending on the weather or spending much time.
With SmartGolf, we can simulate a practice that is fun and resembles a real golf game, in your office or house. The accessibility to play wherever and whenever you want with enjoyment has a huge impact on your practice and will give you the utmost benefits. Hitting dry shots in the air might not always seem to be fun. However, our simulation can provide you both fun and useful feedback.