SmartGolf Club on Kickstarter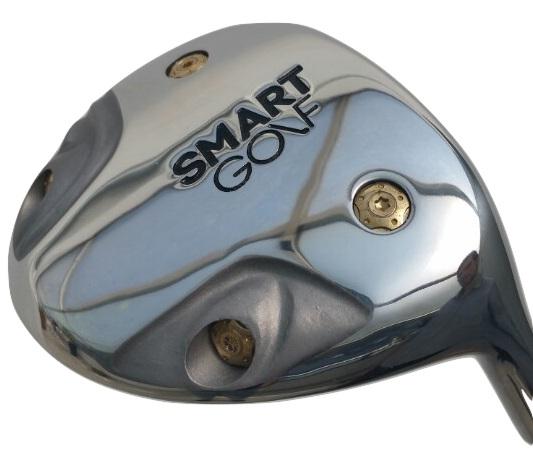 After more than a year of development, our international team finished the first Smart Golf club prototype and decided to launch a fundraising campaign on the famous crowd-funding website Kickstarter.
The only thing we needed to turn our idea int to reality was funding. After countless long nights and rigorous testing, we are finally launching our Smart Golf campaign on May the 1st, 2015.
Click here to visit the SmartGolf Kickstarter Page